Planned Litter "N" – spring 2017

Finally, we can present You a stunning dad of our planned litter. We had chosen – Nuphar's EVERYTHING ZEN (more about him here – http://www.nuphars.nl/litteratohbilly.htm) a.k.a. Billy. As with ILA, all Billy's health test results are perfect, as well as those of his siblings and parents (pedigree below). Billy has a wonderful character (he believes that during the greeting his head should be on same level as Yours ;)) Billy is a Dutch Champion and is collecting points for International Champion. Billy weighs 28 kg and measures 59 cm, so his bulkiness and robust body is very similar to our ARGO. Mom of future dad, is one of the most successful females in breed – Quaciendas ALBA AQUA-AURA.
Here are the photos and health test results: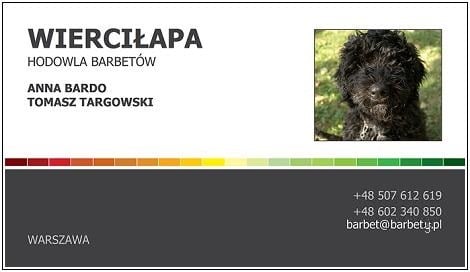 Puppies will be born in spring 2017. Puppies will prove themselves as pet dogs and also in sports and other activities.
Puppies will have a microchip , complete veterinary care (vaccination and deworming according the vaccination schedule ), complete metric (export pedigree if nesecarry) and will be approved by breeding comitee of Polish Kennel Club.
More information will be appearing on the page, if you have questions , please contact us and read our goals & standards.