? – spring 2018

The last litter in our kennel was born on June 14, 2017. Now our dogs (and especially ILA) and we have to rest. We will have another litter probably at the end of 2018.
In the meantime, we invite you to follow the adventures of Wierciłapa's and contact us.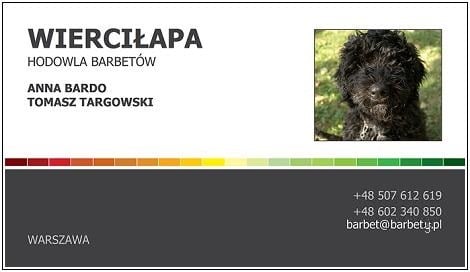 More information will be appearing on the page, if you have questions , please contact us and read our goals & standards.